Volunteers needed, help protect life!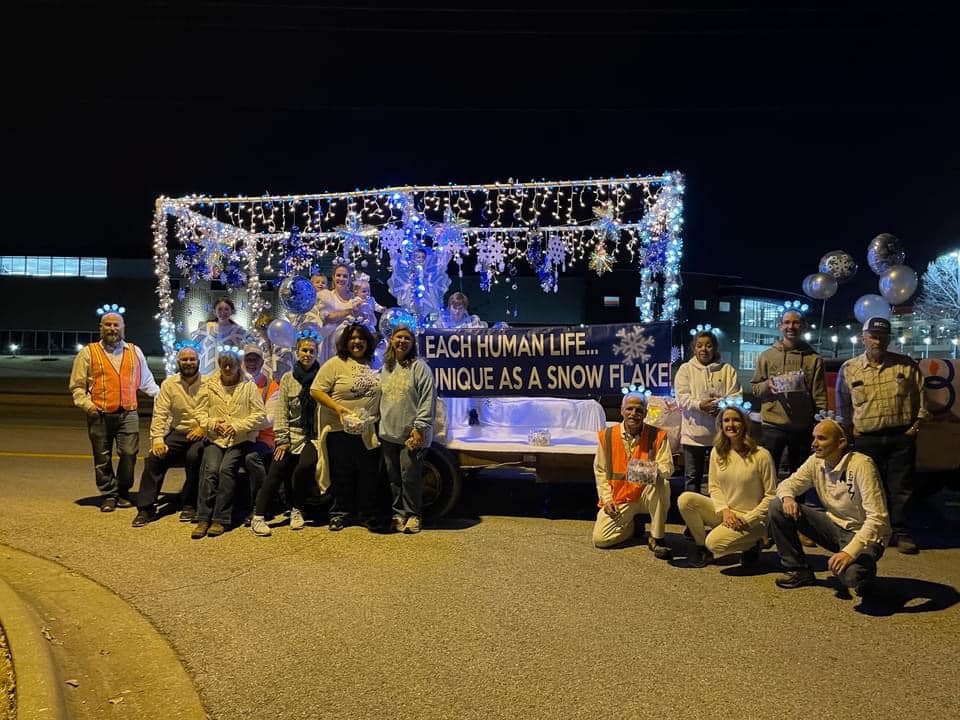 Arkansas Right to Life needs YOUR help with very important pro-life activities. You have the opportunity to make a difference for life! Find a chapter near you!
What are some of the types of events I could help out with? 
Walking in the Arkansas March for Life
Helping to grow your local grassroots chapter
Running a booth at a local fair
Organizing an event with a pro-life speaker
Participating in our pro-life youth camp, Camp Joshua
Supporting pro-life candidates for office
Making a parade float
Doing a petition drive
Holding a fundraiser
Running a membership drive
Increasing our presence on Social Media
100+ other ideas, activities and events to promote the sanctity of human life in your local community! 
What are some specific areas/skills that would be helpful for the cause?
Event Planning
Website Design
Newsletters
Social Media
Technology
Organizing
Leadership
Graphic Design
Church Outreach
Thank You Letters
Photography
Any other skill you can think of, we can likely find a way to utilize it!
If you are interested in assisting with any of the above events or would like to offer a specific skill, let us know! 

Call 501-663-4237 or email artl@artl.org for more details.