Help ARTL Save Lives With EBay and Mission Fish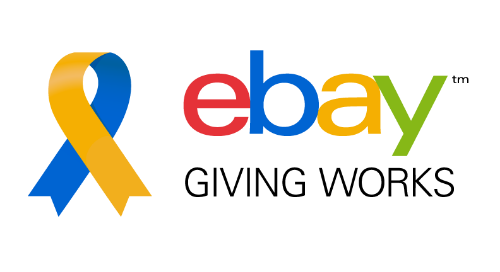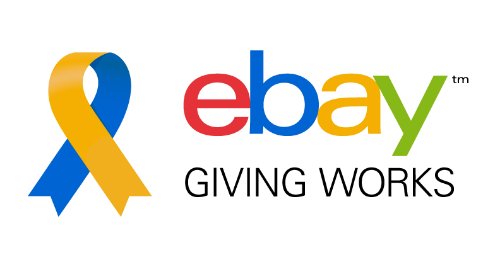 You can sell practically anything on eBay and donate a percentage of your net proceeds to the Arkansas Right to Life Educational Trust Fund. Clean out that closet, basement or attic!
Now you can sell an item on eBay and donate 10% to 100% of the final sale price to help educate the general public on the issues that threaten innocent human life.
HOW DOES IT WORK?

MissionFish, a nonprofit organization specializing in online charitable auctions, developed "Giving Works for eBay." Although items will be posted through MissionFish, they will appear with all other listings on eBay. Giving Works items are marked with a charity ribbon icon so buyers know they are supporting a good cause. Buyers tend to trust charity sellers more and these items often sell for more than non-charity listings. In addition, Giving Works items appear in three categories for the price of one: the category you select, the eBay Giving Works category and on the MissionFish nonprofit homepage.
HOW TO GET STARTED
Visit www.MissionFish.org using this link.
Register for a FREE MissionFish seller account.
Choose an item to sell.
Write an item title and description.
List your item through MissionFish and indicate that it will benefit Arkansas Right to Life Educational Trust Fund.
Complete your transaction — MissionFish collects your donation and passes it on to us.
The primary purpose of the Arkansas Right to Life Educational Trust Fund is to present fully detailed and factual information upon which individuals and the general public may make an informed decision about the issues of abortion, infanticide, assisted suicide, embryonic stem cell research, and human cloning through presentations, advertisement, literature, books, videos and fetal models.
SELL ON EBAY AND SUPPORT THE ARKANSAS RIGHT TO LIFE EDUCATIONAL TRUST FUND!
DONATIONS ARE TAX-DEDUCTIBLE TO THE FULL EXTENT ALLOWED BY LAW.
Note: MissionFish retains a small part of your donation to cover operating and processing expenses.