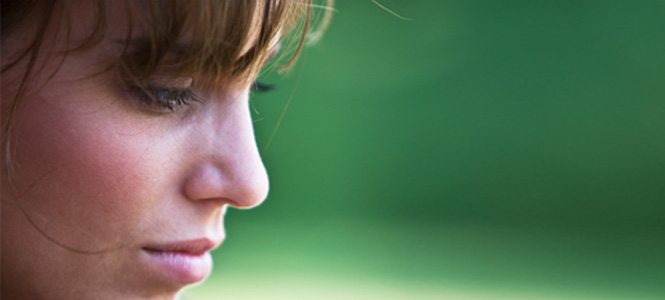 Project Rachel
Project Rachel offers post abortion reconciliation and confidential counseling, one-on-one or in group sessions, for anyone suffering from the trauma of a past abortion. Project Rachel is sponsored by the Diocese of Little Rock Respect Life Office. Call or text this confidential line (501) 663-0096 or email cphillips@dolr.org for more information. Visit online at www.hopeafterabortion.com.
International Helpline for Abortion Recovery
Our mission is to help callers find healing after abortion by listening, assessing their needs, mailing resources, making referrals to local help centers, and providing follow-up as needed.  Call 24/7 for immediate help 1-866-482-LIFE www.internationalhelpline.org.
Deeper Still
The mission of Deeper Still is to multiply ministry teams to bring healing and lasting freedom to abortion wounded hearts. For information about retreats call 865-524-3313. www.GoDeeperStill.org
Fathers & Brothers Ministries
Support and counseling for men. P.A.C.E (Post Abortion Counseling & Education). (303) 494-3282