This Virtual Conference was held via ZOOM on February 6, 2021.
Below are audio and video links to the Zoom conference and speaker PowerPoint presentations.
Speakers


– Click to listen to Zoom Conference audio-only version.
– Click to watch full Zoom Conference video.
Note: Click on timestamp in video description to watch individual speakers and presentations.
Alex Schadenberg, Director, Euthanasia Prevention Coalition, Ontario, Canada (View PowerPoint)

Dr. William Toffler, Family Medicine, Portland, Oregon (View PowerPoint)
Dr. David Smith,, Hospice and Palliative Medicine Specialist, Baptist Health in Little Rock, Arkansas (View PowerPoint)
Father Jason Tyler, Bioethicist, Diocese of Little Rock (View PowerPoint)
Father Joseph Chan, MD, MDiv, Chaplain, Mercy Hospital, Fort Smith, Arkansas (View PowerPoint)
Related Resources:
– Respect Life Month Presentation by Rose Mimms (video)
– Shedding Light on Assisted Suicide in America pamphlet
Conference Agenda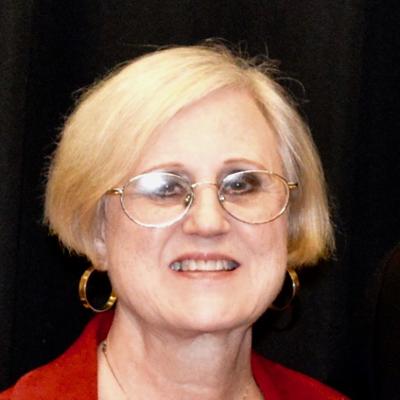 1:00 p.m. Welcome and Introductions by Rose Mimms, executive director, Arkansas Right to Life
1:10 p.m. What is happening with assisted suicide in America, Alex Schadenberg
2:00 p.m. The truth about the assisted suicide law in Oregon and the facts about the lethal drug experiments by the assisted suicide lobby, Dr. William Toffler
3:00 p.m. What Do We Mean? – Dying, Euphemisms, and Deceptions Associated with the End of Life, Dr. David Smith
3:30 p.m. BREAK
3:40 p.m. Christian Spirituality in the Dying Process, Father Jason Tyler
4:10 p.m. Near Death Experience (NDE): A Personal Journey, Father Joseph Chan
4:40 p.m. Questions and Answers