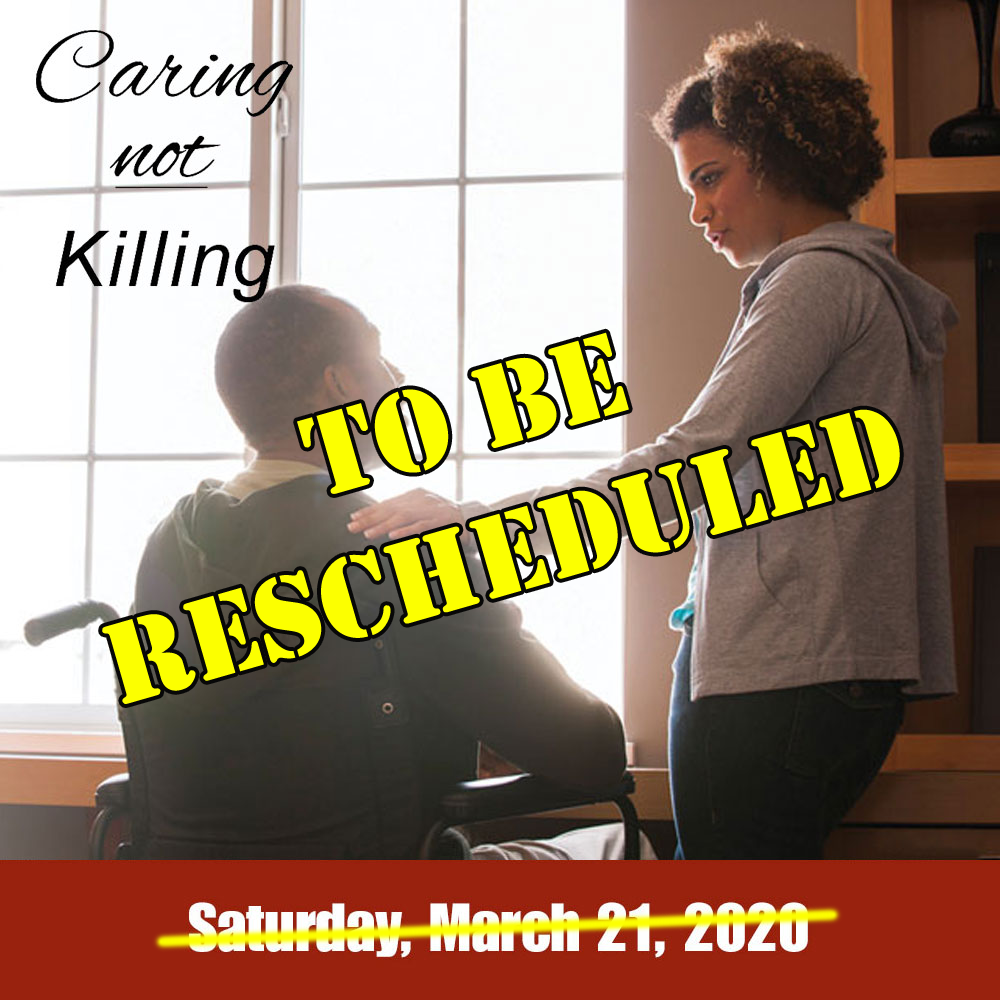 TO BE RESCHEDULED AT A LATER DATE
Caring Not Killing: Preserving the Sanctity of Life at the End of Life
Saturday March 21st
Due to the developing COVID-19 pandemic, this event will be rescheduled at a later date. We apologize for any inconvenience this may cause but your health and safety are top priorities.Tickets purchased for the March 21 date will be refunded.
You can also mail a check payable to Arkansas Right To Life:
Arkansas Right To Life
PO Box 1697
Little Rock AR 72203.