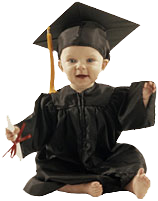 Donate to the
ARTL Educational Trust Fund
(Tax-Deductible)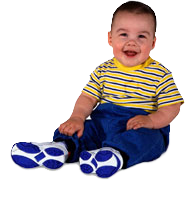 Donate to
Arkansas Right To Life
(Non-Tax-Deductible)
Keep Arkansas abortion-free! Find out why your support is vitally important from Rose Mimms, Executive Director of Arkansas Right to Life below:
Sell Your Items on EBay to Support ARTL
Anyone who wishes to sell items to benefit the Arkansas Right to Life Educational Trust Fund will need to register as a Community Seller. If you are unable to sell your items on EBay, you may donate them to ARTL and we will sell them as a Direct Seller. All donations will benefit the Educational Trust Fund of our organization and donations are tax-deductible to the full extent of the law.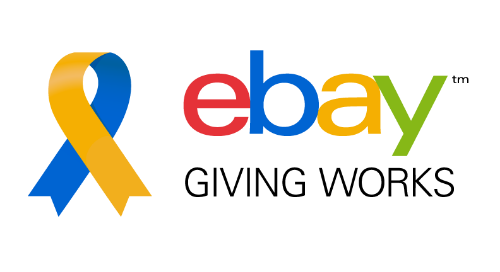 Educational Trust Fund
Since 1974 the Arkansas Right to Life Educational Trust Fund has been telling the truth about abortion, infanticide, and euthanasia through brochures, booklets, videos and presentations. The Arkansas Right to Life Educational Trust Fund has provided honest information about the physical and psychological risks of abortions to women, and others interested in life affirming alternatives to abortion.
PRIMARY PURPOSE: To present fully detailed and factual information upon which individuals and the general public may make an informed decision about the various topics of fetal development, abortion, alternatives to abortion, euthanasia and infanticide by providing the following:
Pro-Life Resources For Students and Teachers: Individually prepared packets to suit the age and specific needs of the student or teacher are available upon request and at no cost.
Speakers: Knowledgeable pro-life speakers are available through Arkansas Right to Life's Speakers Bureau. Speakers tailor programs for any age level.
Fetal Models: Actual life-size models, depicting the unborn child at 1,2,3,4,5 and 7 months, are extremely effective in illustrating the humanity of the unborn.
Video Resources: A wide variety of educational videos on abortion and fetal development are available upon request.
Educational Advertisements: Newspaper, telephone directory listings, radio and television advertisements offer information on the programs of Arkansas Right to Life.
Educational Programs: Providing expert guests for radio and television programs on the topics of abortion, infanticide and euthanasia. Providing an educational pro-Life exhibit at the Arkansas State Fair each year and educational conferences for chapters, contacts and general public.
SECONDARY PURPOSE: To improve and increase personal responsibility for human life by fostering assistance for women in crisis pregnancies, and to promote respect and provide assistance to the disabled and elderly who may be threatened by assisted suicide.