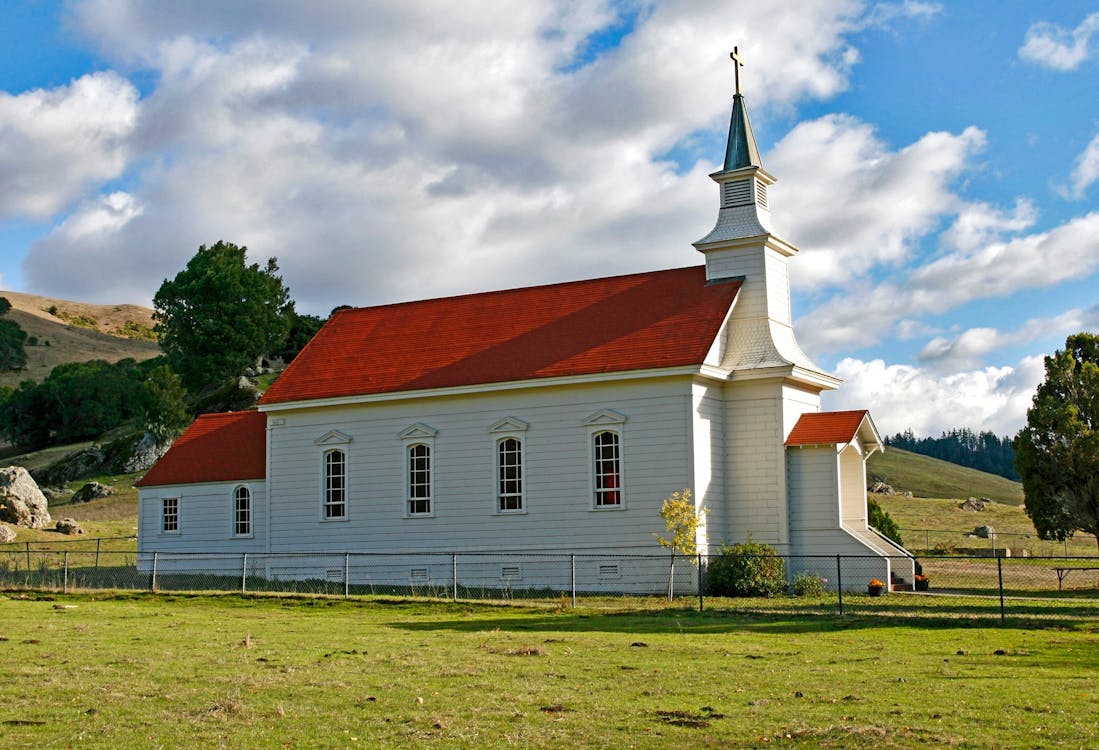 Churches in Arkansas will join churches from across the nation by participating in Sanctity of Human Life Sunday, Jan. 16.
In 1984, Ronald Reagan established this day to draw attention to the importance of all human life in a country that does not always respect this life. It is held on the third Sunday of January and is close to the January 22, 1973 anniversary of the Roe v. Wade decision that legalized abortion.

Sanctity of Human Life Sunday offers a chance for churches to engage their congregations on this very important topic, particularly as it relates to abortion, euthanasia, and infanticide. One might think there is not a strong need to share this message among churches, but the facts say otherwise. Statistics show that four of ten women who have an abortion are churchgoers. That's 40 percent of abortions in our country!

Speaking on this issue in a church environment provides an immense opportunity to reach these women and share with them the loving options that are available.

What are some ways a church can participate?
Pastors can incorporate a pro-life message into their sermons.
Include pro-life handouts in the church bulletin or separately.
Distribute Sanctity of Human Life pamphlets.
Distribute Arkansas Right to Life pamphlets (contact ben@artl.org if you would like some sent to your church).
Share information about your local Crisis Pregnancy Center or Adoption Agency.
Hold a membership drive.
Encourage attendance at the Arkansas March for Life on Jan. 16 at the Arkansas State Capitol.
Put up the Crosses for Life display.
Take a love offering for Arkansas Right to Life.
Please encourage your church to participate. You have the opportunity to impact lives! For more information or help with any of the above items, contact ben@artl.org.